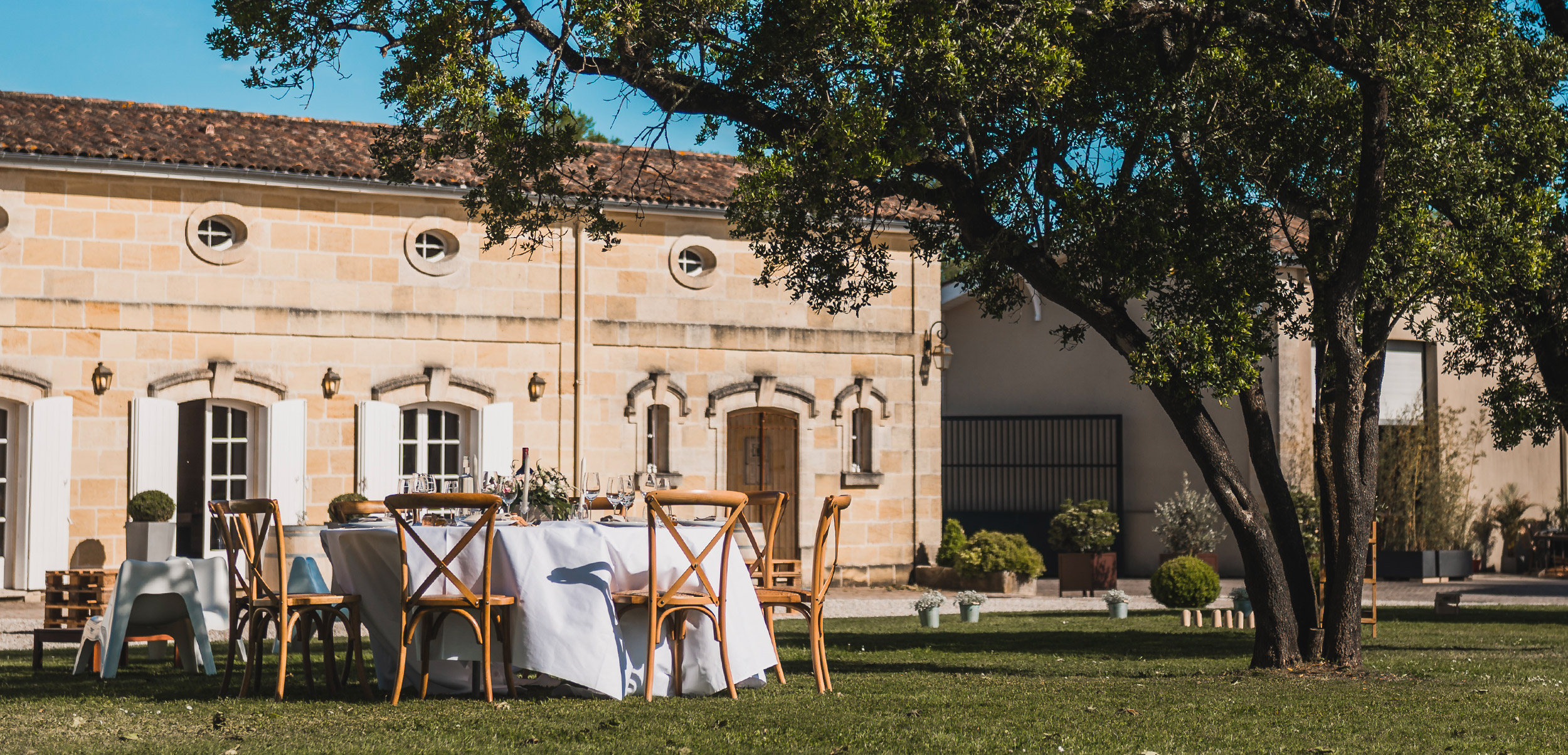 services
Our planning and design process highlights your love story and style in each choice, creating a magical experience thanks to small details that will mark the rest of your life. We will ensure that each element is associated with style, delicacy and efficiency.
We are constantly looking for the latest trends, colours and styles to create an incredible event. Our events are as unique as you are. Thanks to our experience, our passion and our top-of-the-range service, you will be able to let yourself go and enjoy your day.
My Divine Weddings offers you several packages :

A wedding from A to Z
Relax ! Relax !
A complete organization of your event, with the chance to have at your side at all times your wedding-planner to accompany you, reassure you and advise you on the preparations, doubts, and choices to make for your wedding. Also present on the D-day, she will be with you at every stage of the organization and will take care of everything while obviously respecting your budget, your expectations and your personality. You can therefore enjoy your day in complete peace of mind.
From 1 000 euros
• We put in place all the tools to properly monitor the progress of your wedding.
• We make you original ideas proposals thanks to your brief.
• You will have a budget follow up: so that you always have a visibility on the expenses at each step of your wedding.
• We will do research and visits to appropriate locations, but also an in-depth research to recommend trusted service providers.
• Finally, we will coordinate your day: manage the service providers, timing and guests.

COORDINATION ON D-DAY
Live your day to the fullest!
If you have organized your entire wedding but you want to have a professional at your side to enjoy your day, thanks to the coordination of the D-day it is possible ! You can count on your wedding-planner to welcome guests and service providers, take care of the day's progress and manage the unexpected to make sure everything is perfect.
From 700 euros
What is included in the day coordination
• Presence of your wedding planner throughout your event.
• Reception of service providers and briefing according to possible modifications
• Ensure a proper set-up, according to your previous recommendations.
• Ensure the sequence of highlights

WEDDING ANNIVERSARIES
Have you ever celebrated your wedding ?
It's time for you to celebrate your wedding anniversary !
No matter if it is your first birthday, your golden or diamond wedding anniversary, nothing is more important than to celebrate each year this love that has united you.
Depending on your desires, expectations and tastes, your wedding-planner will create an event that suits you. Do you dream of going away for a few days to an unusual and paradisiacal place ? Or spend an unforgettable evening in a breathtaking place ? Anything is possible ! Your desires are the only limits !
From 300 euros